VÍDEO - VÍDEO
Megadeth é um grupo musical
norte-americano
de heavy metal liderado pelo seu fundador, vocalista e guitarrista Dave Mustaine. O grupo foi formado em 1983, após Dave ser expulso dos Metallica. Desde então, a banda lançou doze álbuns de estúdio, dois álbuns ao vivo, dois EPs e quatro compliações.
Pioneiro do estilo "Thrash", a banda ganhou fama internacional ligeiramente. Ficou muito conhecida por sempre trocar sua formação devido aos constantes problemas com drogas.
Após se estabilizar, lançou álbuns premiados com o
disco de ouro
,
platina
e foi nomeado ao
Grammy
pelo álbum
Countdown To Extinction
em 1992. O grupo foi dissolvido em 2002, após Mustaine descobrir uma séria lesão no nervo do braço esquerdo, mas após dois anos de longa fisioterapia, Mustaine decidiu voltar a ativa com o lançamento de The System Has Failed. Desde então, a banda lançou outros dois álbuns: United Abominations (2007) e Endgame em (2009). Megadeth faz parte do
Big Four of Thrash
, juntamente com Metallica, Slayer e Anthrax.
O grupo já vendeu mais de 25 milhões de álbuns . Em 24 anos de atividade, 20 músicos já tocaram com Mustaine, o único presente em todas formações.
Origem:
Los Angeles, Califórnia
País:
Estados Unidos
Gêneros:
Heavy metal, Thrash metal, Speed metal
Período em atividade:
1983-2002, 2004 - atualmente
Página oficial:
www.Megadeth.com
Integrantes
Dave Mustaine
Chris Broderick
Shawn Drover
James Lomenzo
Ex-integrantes
David Ellefson
Greg Handevidt
Nick Menza
Gar Samuelson
Kerry King
Chris Poland
Glen Drover
Jay Reynolds
Jeff Young
Marty Friedman
Al Pitrelli
Killing Is My Business... and Business Is Good! - (1985)
4Shared


*
Peace Sells... but Who's Buying? - (1986)
4Shared
*
So Far, So Good... So What! - (1988)
4Shared
*
Rust in Peace - (1990)
4Shared
*
Countdown to Extinction - (1992)
4Shared
*
Youthanasia - (1994)
4Shared
*
Hidden Treasures - (1995)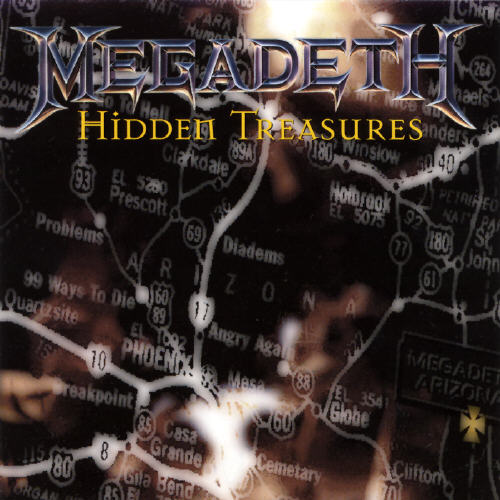 4Shared
*
Cryptic Writings - (1997)
4Shared
*
Risk - (1999)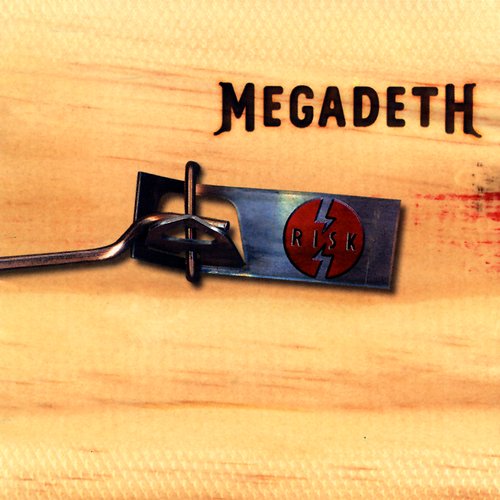 4Shared
*
Capitol Punishment: The Megadeth Years - (2000)


4Shared
*
The World Needs a Hero - (2001)
4Shared
*
Rude Awakening - (2002)
4Shared