Mudvayne consiste de Chad Lee Gray (Kud, Chüd) no vocal, Greg Tribbett (Gurrg, Güüg) na guitarra, Ryan Martinie (Ryknow, Rü-D) no baixo e Matthew McDonough (sPaG, Spüg) na bateria, com participação de (Marlon Roox Big Bengala) nos samples.
A banda começou em Peoria, Illinois em 1996. Dois anos mais tarde, o baixista original, Shawn Barclay, saiu da banda em busca de outros interesses. Foi então que Ryan Martinie se juntou como o novo baixista e então a banda Mudvayne foi criada.
Desde o começo, a banda estava determinada a tocar pelas suas próprias regras. "Se você é uma banda do meio-oeste, você toca covers de outras músicas ou você não ganha dinheiro", disse Chad Gray. "Nós nos recusamos a tocar covers porque estávamos mais interessados em achar nossa própria voz ao invés de emular a de outra pessoa".
A dedicação da banda em criar sua própria e singular visão musical foi recompensada em 1999 quando assinaram com a Epic Records da Sony. Um ano mais tarde, o primeiro álbum da banda, L.D. 50 foi lançado. Mudvayne viu que o número de seus fãs crescia enquanto iam tocando em festivais como Tattoo the Earth com Disturbed. Mudvayne atravessou o país novamente quando tocou no segundo palco do Ozzfest em 2001.
Em 2002, Mudvayne lançou seu segundo álbum de estúdio intitulado The End of All Things to Come, tendo a banda mudado sua aparência em certos aspectos e também seguido em uma direção musical diferente da ouvida no primeiro disco. Um álbum conceitual baseado nos signos do zodíaco, teve um som mais cru e abriu novos caminhos para a banda, lançando singles como "Not Falling" (trilha do filme Ghost Ship) e "World So Cold", e de certo modo, já mostrando a sonoridade que a banda seguiria daí para a frente. O uso de maquiagem e adereços foi se distanciando da imagem da banda com o tempo.
Origem: Peoria, Illinois
País: Estados Unidos
Gêneros: Math metal, Metal alternativo
Período em atividade: 1996 – atualmente
Integrantes
Chad Gray
Greg Tribbett
Ryan Martinie
Matthew McDonough
Ex-integrantes
Shawn Barclay
Henno
Kill, I Oughtta [EP] - (1997)
*
L.D. 50 - (2000)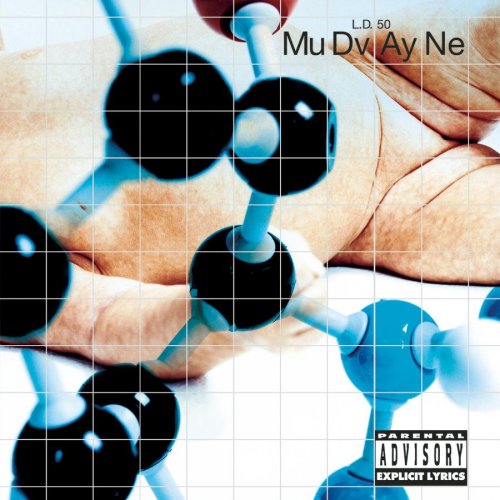 *
The Beginning of All Things to End - (2001)
*
The End of All Things to Come - (2002)
*
Lost and Found - (2005)
*
By the People, for the People - (2007)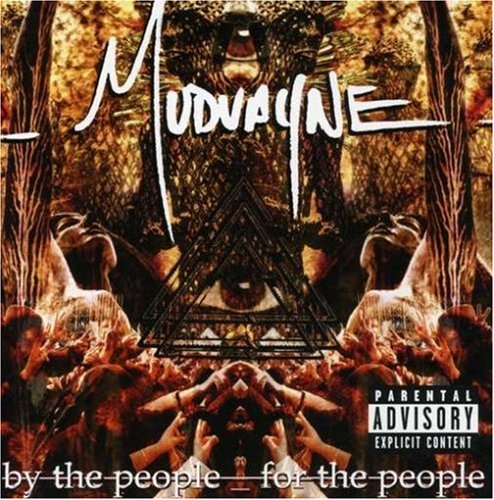 *
The New Game - (2008)
*
Mudvayne - (2009)