VÍDEO
- VÍDEO
Ratt é uma banda de glam metal dos Estados Unidos de grande sucesso na década de 1980. Formada em San Diego, Califórnia, em 1978. Inspirados por Aerosmith, Kiss, New York Dolls,
Judas Priest
, Led Zeppelin e Van Halen, começam em 1978, com o nome de Mickey Ratt (mudando para Ratt em 1983) obtendo um grande sucesso com os dois primeiros álbuns de estúdio, sobretudo com o hit "Round And Round"(música que participou do jogo "Guitar Hero Encore:Rock's the 80'") Nota: Round And Round participou também, em 2006, do jogo
Grand Theft Auto Vice City Stories
, podendo ser ouvida na rádio V-ROCK, do próprio jogo. Em 1992 interrompem suas atividades. Voltam em 1997 e seguem atuando até hoje, apesar de uma disputa judicial pelo uso do nome da banda. É uma grande banda do gênero, com muitos fãs até os dias de hoje apesar de não fazer o mesmo sucesso.
Origem:
San Diego, Califórnia
País:
Estados Unidos
Gêneros:
Hard rock, Glam metal
Período em atividade:
1978-1992, 1997- atualmente
Integrantes
Stephen Pearcy
Warren DeMartini
John Corabi
Robbie Crane
Bobby Blotzer
Ex-integrantes
Jizzy Pearl
Robbin Crosby
Juan Croucier
Jake E. Lee
Michael Schenker
Keri Kelly
Mickey Ratt [EP] - (1983)
4Shared

*

Out Of The Cellar - (1984)
4Shared
*
Invasion Of Your Privacy - (1985)
4Shared
*
Dancing Undercover - (1986)
4Shared
*
Live in Germany - (1987)
4Shared
*
Reach For The Sky - (1988)
4Shared
*
Detonator - (1990)
4Shared
*
Ratt'N'Roll (Best Of) - (1991)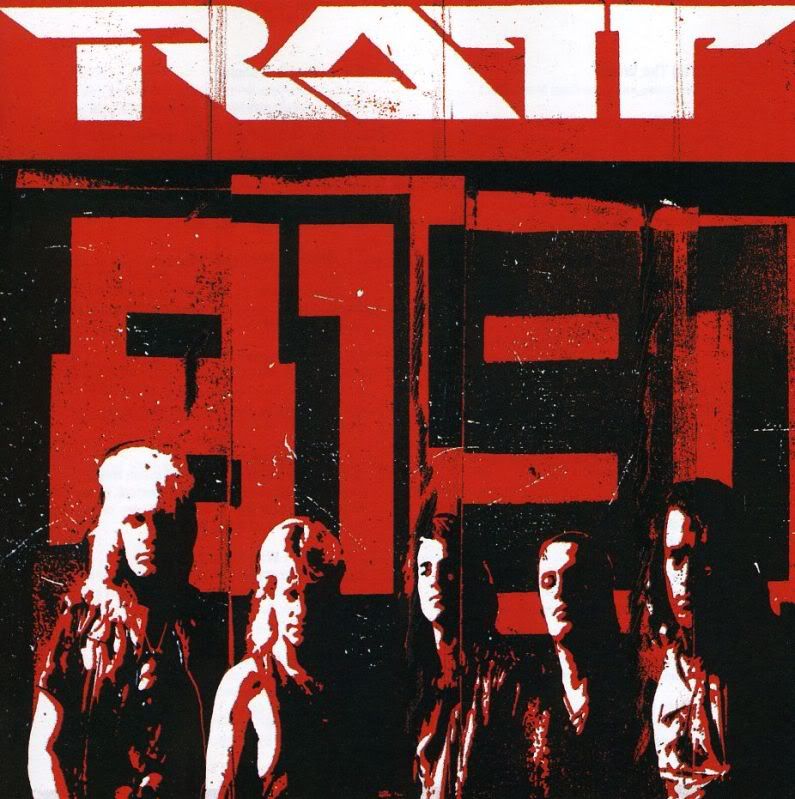 4Shared
*
Collage - (1997)
MediaFire
*
Ratt - (1999)
MediaFire
*
The Essentials - (2002)
Desposit Files
*
Mickey Ratt: Ratt Era - Best Of - (2005)
4Shared
*
Infestation - (2010)
MediaFire